Reach 500,000+ Chemists &
810,000+ Doctors Across India
Connecting Chemists & Doctors via
We Team Chemist Pulse are capable, competent and professionally qualified in developing & executing marketing campaigns for our valued pharmaceutical clients!
We Team Chemist Pulse can ideate, conceptualize and generate content both for print & digital campaigns on the basis of our experience & expertise.
How we contribute to your success
20+ years of expert solutions delivered to drive number of successful campaigns.
Chemist Pulse entity is managed by a team of experts who reach chemists & doctors across India through its various innovative print & digital programs.
In the print program, Chemist Pulse magazine is published monthly and is circulated to 150,000 chemists by post & digitally circulated to 500,000+ chemists.
With our platform, you can effortlessly promote your latest offers, products and services, ensuring maximum reach and impact.
Chemist Pulse

Magazine is registered with leading authorized bodies: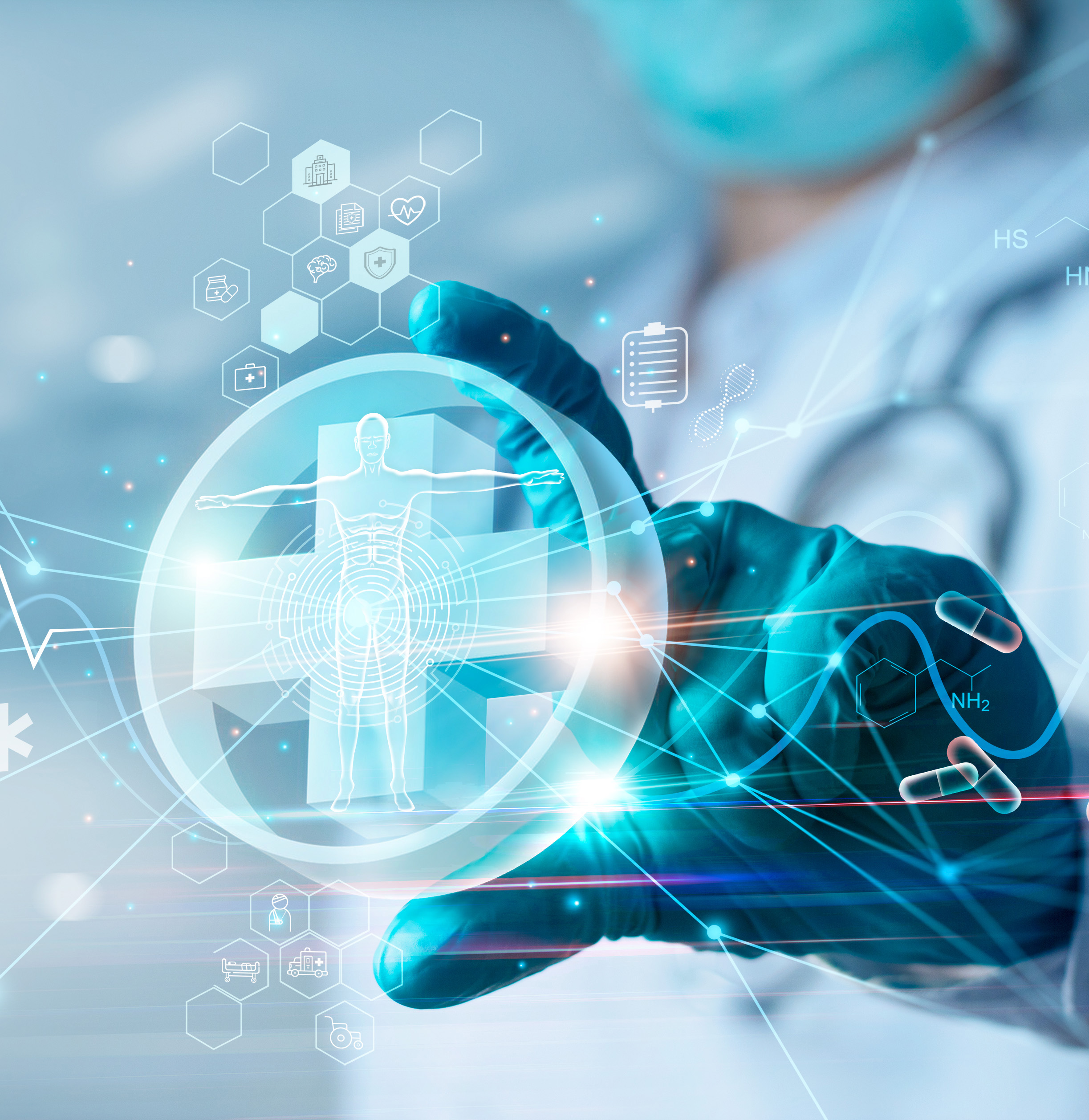 With over 25 years of experience in promoting pharmaceutical products and having collaborated with the industry's who's who, we take immense pride as a  founder's role as the visionary behind Chemist Pulse Entity. Through this groundbreaking venture, we have developed innovative platforms that creatively connect pharmaceutical companies to Chemists and Doctors across India.
At Chemist Pulse, we understand the significance of reaching to even the remotest corners of India. Our mission is to empower you with marketing systems that are primed and ready to shoot your pharmaceutical offers to unprecedented heights. Whether you're a pharmaceutical giant or an up-and-coming player in the industry, our platform is designed to ensure that your products, services, and offers resonate with Chemists across the nation.
The Innovative Success stories hitherto unheard of !
The pH demo program
The X-ray efficacy program
Seeing is Believing- Antibiotic sensitivity testing Program
Think Innovation Think Chemist Pulse.
These success stories have won international awards.
It would be a sheer delight to listen to these real success stories & marketing programs.
We walk the talk Surely, our success stories, Experience & Expertise will be to your advantage.
To know about the Success stories reach Call on 9833275565
Meet our Co-founder & seasoned professional who brings extensive knowledge of visual communication in the marketing of pharmaceutical products. With her expertise, we empower businesses to develop highly effective marketing communications that leave a lasting impact. From crafting compelling visuals to designing comprehensive marketing campaigns, our expert supports you with a 360-degree approach to expand your marketing reach. Whether you're a pharmaceutical company looking to launch a new product or seeking innovative ways to promote your existing offerings, our team is here to guide you every step of the way.


Achievements:
Head – Creative layout & Designing
Winner of an award from Sir Henry School of Arts, U.K.
Best Entrepreneur Award presented by Education Minister Mr. Vinod Tawde
Major Strength : Innovative Marketing, approaches & Capability